Berlin/Neu-Isenburg, December 19, 2022. Berlin-based Nia Health GmbH and Neu-Isenburg-based pharmaceutical company LEO Pharma have agreed to expand their cooperation. Together, the digital therapy management of patients with moderate to severe atopic dermatitis (AD) is to be further improved.
Nia Health and LEO Pharma have expanded their collaboration in the field of digital therapy management of patients with moderate to severe atopic dermatitis. Dr. Marc A. Heim, Managing Director of LEO Pharma Germany, is very pleased about the expansion of the partnership: "With Nia Health, we have a strong ally at our side who thinks just as patient-centered and innovative as LEO Pharma. Together with Nia Health, we want to further improve the care and thus the quality of life of patients with atopic dermatitis."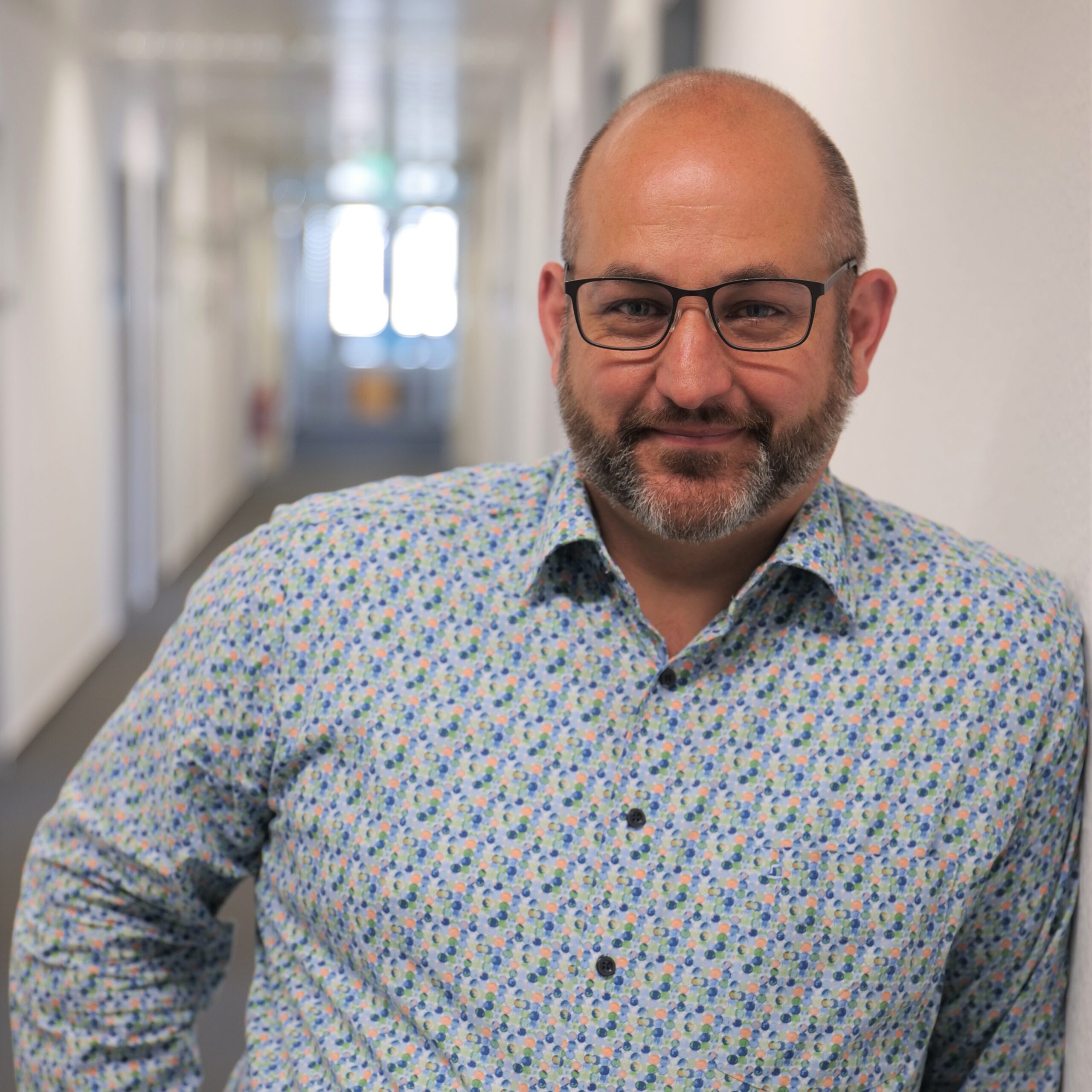 Tobias Seidl, CEO and co-founder of Nia Health, concurs: "With the development of our atopic dermatitis app Nia, we offer the first digital medical product for patients with atopic dermatitis that is considered a digital complement to treatment. The Nia app thus offers patients real added value."
Sufferers use Nia to document their disease progression using photo documentation and clinical metrics, and to identify relapse triggers. In addition, users can track their medications and receive medical background knowledge about their disease to better understand and manage it.
As a research-based pharmaceutical company with a focus on the field of dermatology, LEO Pharma develops modern therapeutic options to meet the needs of patients faster and in a more personalized way. For example, LEO Pharma offers Adtralza®(Tralokinumab), a biologic for the treatment of adolescents aged 12 and older and adults with moderate to severe AD who are candidates for systemic therapy.
About Nia Health
Nia Health offers fully comprehensive and digital support to sufferers of chronic skin diseases. Founded in 2019 as a spin-off of the Berlin Charité, Nia Health developed, among other things, the award-winning and in Europe most used medical atopic dermatitis app Nia. Through Nia Health's digital medical products, thousands of patients and relatives receive daily support.
About LEO Pharma
LEO Pharma, founded in 1908, has dedicated itself to research and development to advance the science of medical dermatology for decades, setting new standards in the treatment of people with skin diseases. Headquartered in Denmark, LEO Pharma supports 93 million patients in more than 130 countries with a global team of 5,500 employees. The German subsidiary with 180 employees is located in Neu-Isenburg.