Berlin, 02/16/2023. Nia Health GmbH, manufacturer of the atopic dermatitis app Nia, and the healthcare company Sanofi will continue and further expand their successful collaboration in the future. Sanofi has already been a partner of Nia Health since the beginning of 2021 and was the first healthcare company to work alongside the Charité spin-off.
Atopic dermatitis is the most common chronic disease of the skin, in which inflammation often occurs in episodes and whose course can be aggravated by allergic reactions. It is accompanied by a very itchy skin rash and affects both children and adults.
The Berlin-based digital health company Nia Health has developed the Nia app, the first digital medical product for patients with atopic dermatitis. Patients use Nia to document the course of their disease and identify triggers for flare-ups. Scientific metrics are used for this purpose. In addition, users receive medical background knowledge about the disease to better understand and manage it. The app is the most widely used app in this indication and has already received several awards.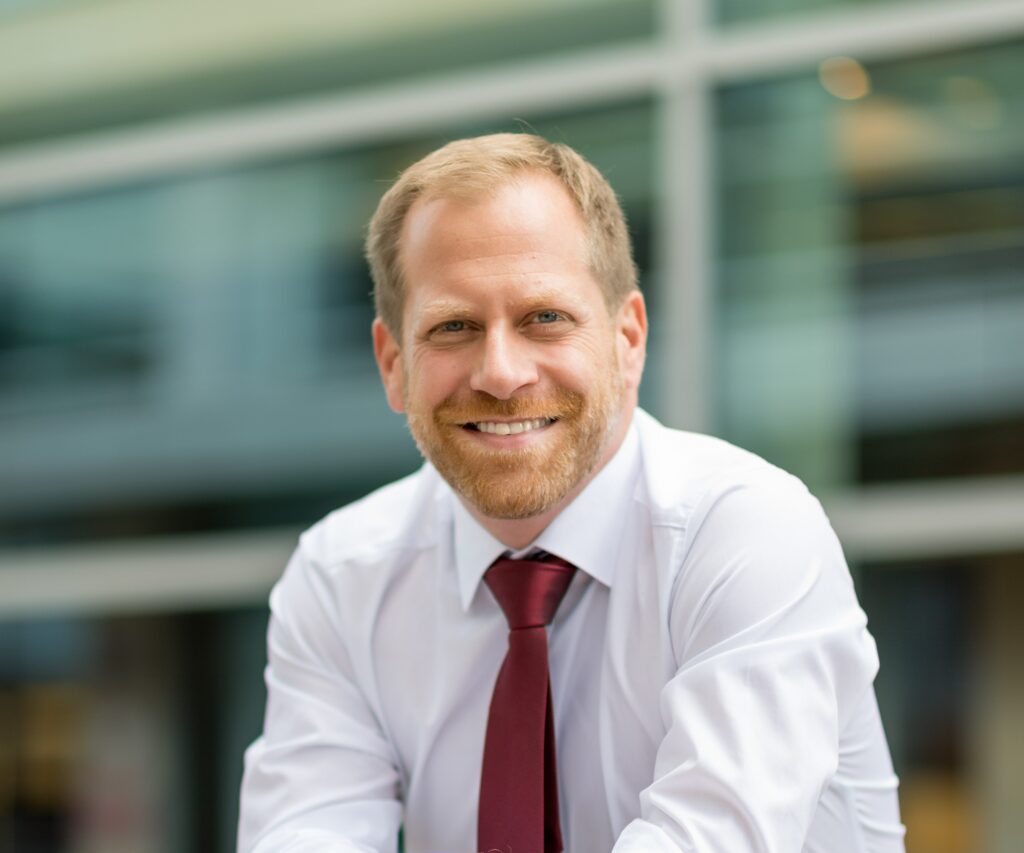 The collaboration between Nia Health GmbH and Sanofi, which has been in place since 2021, has now been extended for the second time. Markus Isenmann, Franchise Head Immunology at Sanofi, justifies the continuation of the collaboration as follows: " Digitization in patient care is an enormously important advance. With this partnership, we want to help shape the future of patient care and create new awareness for digital support services."
Tobias Seidl, CEO and Co-Founder of Nia Health, adds: "We are very pleased to have such a strong partner as Sanofi remain at our side. We share the same vision and are convinced that together we can help even more patients."
About Nia Health
Nia Health offers fully integrated and digital support to sufferers of chronic skin diseases. Founded in 2019 as a spin-off of the Berlin Charité, Nia Health developed, among other things, the award-winning and most widely used medical atopic dermatitis app in Europe. Through Nia Health's digital medical products, thousands of patients and relatives receive daily support.
About Sanofi
Sanofi is an innovative global healthcare company with a single purpose: to explore the wonders of science to improve people's lives. The team is committed to changing medical practice in more than 100 countries, making the impossible possible. Sanofi provides millions of people worldwide with life-saving vaccines and treatment options that have the potential to improve lives. In doing so, the healthcare company places sustainability and social responsibility at the heart of everything it does.
Contact:
Tobias Seidl
press@nia-health.de