Atopic dermatitis is one of the most widespread chronic skin diseases. Painful itching, dry skin and redness make life difficult for atopic dermatitis patients. Not only physically, but also psychologically. This is where the Nia App comes in as an addition to the existing therapy: It supports those affected day by day with fully comprehensive digital support.  The holistic approach offers users many functions to document the skin condition and identify potential triggers for flare-ups. On the other hand, those affected receive many practical tips and background knowledge on the topics of medication, nutrition, psychology and personal hygiene. The information and content provided is based on the renowned AGNES e.V curriculum. The award-winning app is the most widely used neurodermatitis app in German-speaking countries, as well as the first app of its kind ever to be approved as a medical product. It was launched in 2019 by the Berlin-based company Nia Health, a spin-off of Charité Universitätsmedizin Berlin. Now Nia Health has a new, strong cooperation partner in Pfizer. The sponsorship and cooperation will create new opportunities for the further development of the Nia App.
"We're proud to receive the support and trust of such an established company as Pfizer. With them as a supporter and partner, we have the opportunity to further develop the app for atopic dermatitis sufferers." Said Tobias Seidl, founder and CEO of Nia Health, when announcing the cooperation.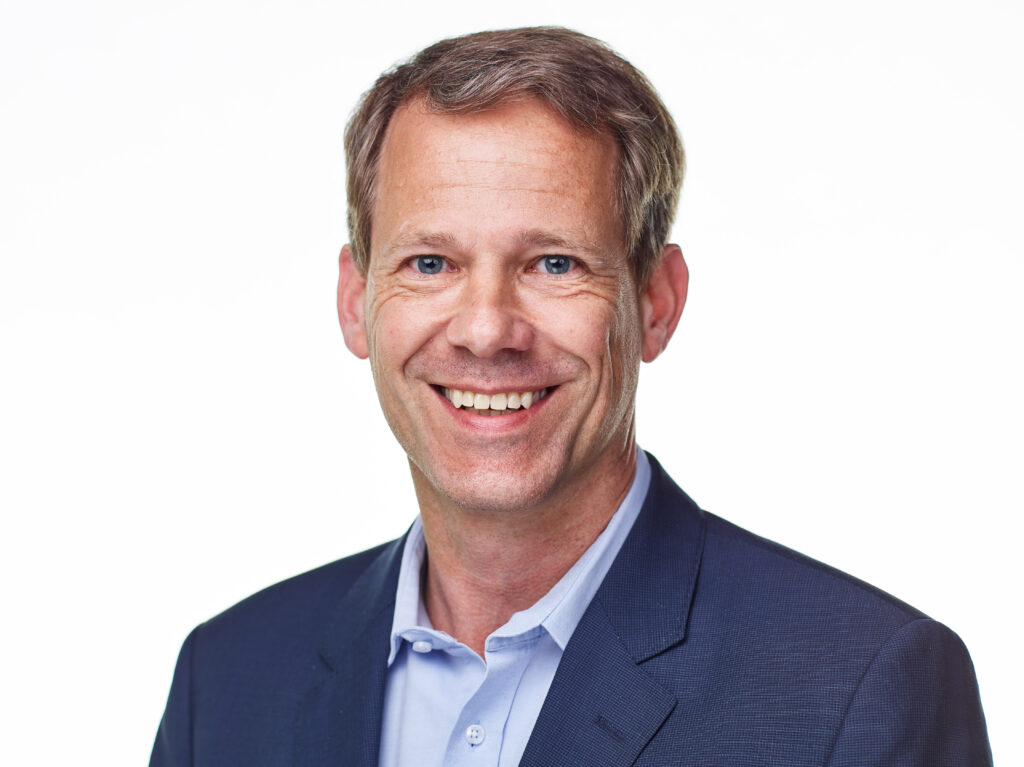 And also Dr. Karsten Graudenz, Managing Director Pfizer Pharma GmbH, sees a lot of potential in Nia:
"The expansion of digital care and treatment supplements in the health sector is important to us. Supporting the further development of the Nia App as a sponsor is the right step towards better quality, personalised medical care for people with atopic dermatitis. In this way, we can make a valuable contribution together."
About Pfizer: 
Pfizer is one of the world's leading innovative biopharmaceutical companies. In addition to the discovery, development and production of innovative drugs and vaccines, the company is also driving medical progress in the area of digitalization with the Pfizer Healthcare Hub. Breakthroughs that change patients' lives serves as the guiding principle. Protecting patients from diseases, supporting them effectively in their lives with illnesses, and helping them to overcome diseases is the major goal. In the field of atopic dermatitis, Pfizer has therefore already developed the dynamic Eczema Inside Out program on an international level to inspire those affected by atopic dermatitis to communicate the full impact of this chronic inflammatory skin disease beyond the physical symptoms. Their work aims to make everyday life easier for people living with chronic inflammatory conditions like atopic dermatitis.
Ansprechpartner:
Tobias Seidl
press@nia-health.de